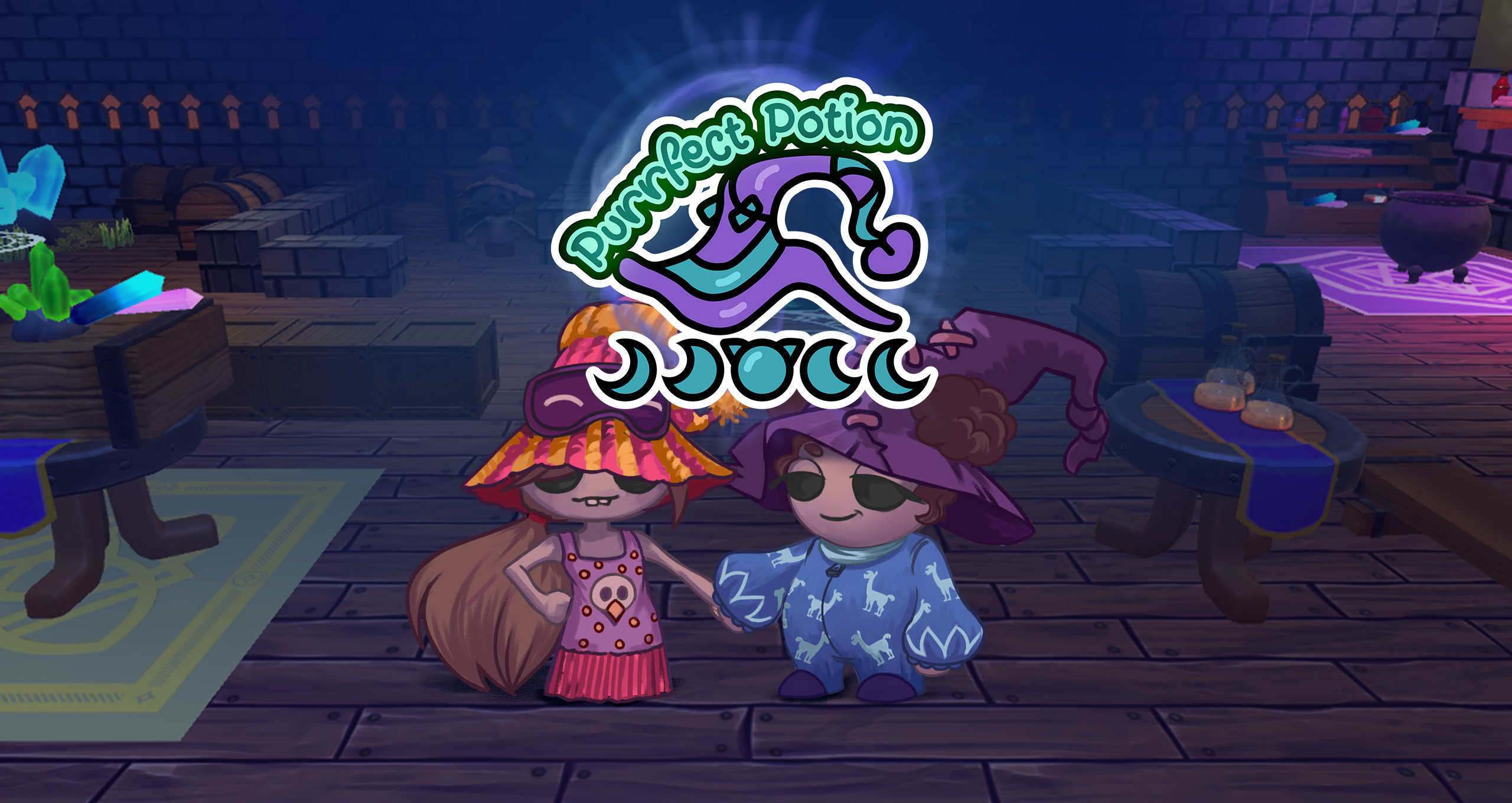 Purrfect Potion
Purrfect Potion
Dos brujitas tienen una maldición y no se pueden encontrar o se transformaran en gatos. El objetivo es crear una poción que rompa la maldición.
El jugador tiene que mover a los personajes por la casa para encontrar los ingredientes necesarios a la poción y llevarlos al caldero.
Cuando el jugador mueve una de las brujitas, la segunda hace el mismo movimiento.
Comments
Log in with itch.io to leave a comment.
Esta muy bien, felicidades por participar en esta WGJ2020
Gostei muito, muito legal e muito bonitinho <3